Description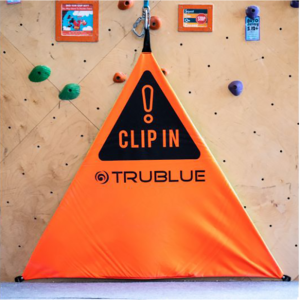 TRUBLUE BELAY GATES
A simple way to minimize risk from climbing error. This two-sided, triangular Belay Gate, blocks the initial foot holds and hand holds of a climbing lane, and reminds climbers to pay attention.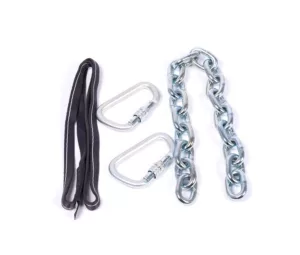 TRUBLUE MOUNTING KITS
Use this turnkey kit for hassle-free mounting of your TRUBLUE Auto Belay.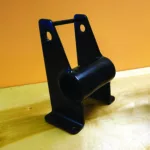 ELEVATE BELAY BARS
A fixed climbing anchor for use to secure a climbing top rope and/or an auto belay device.