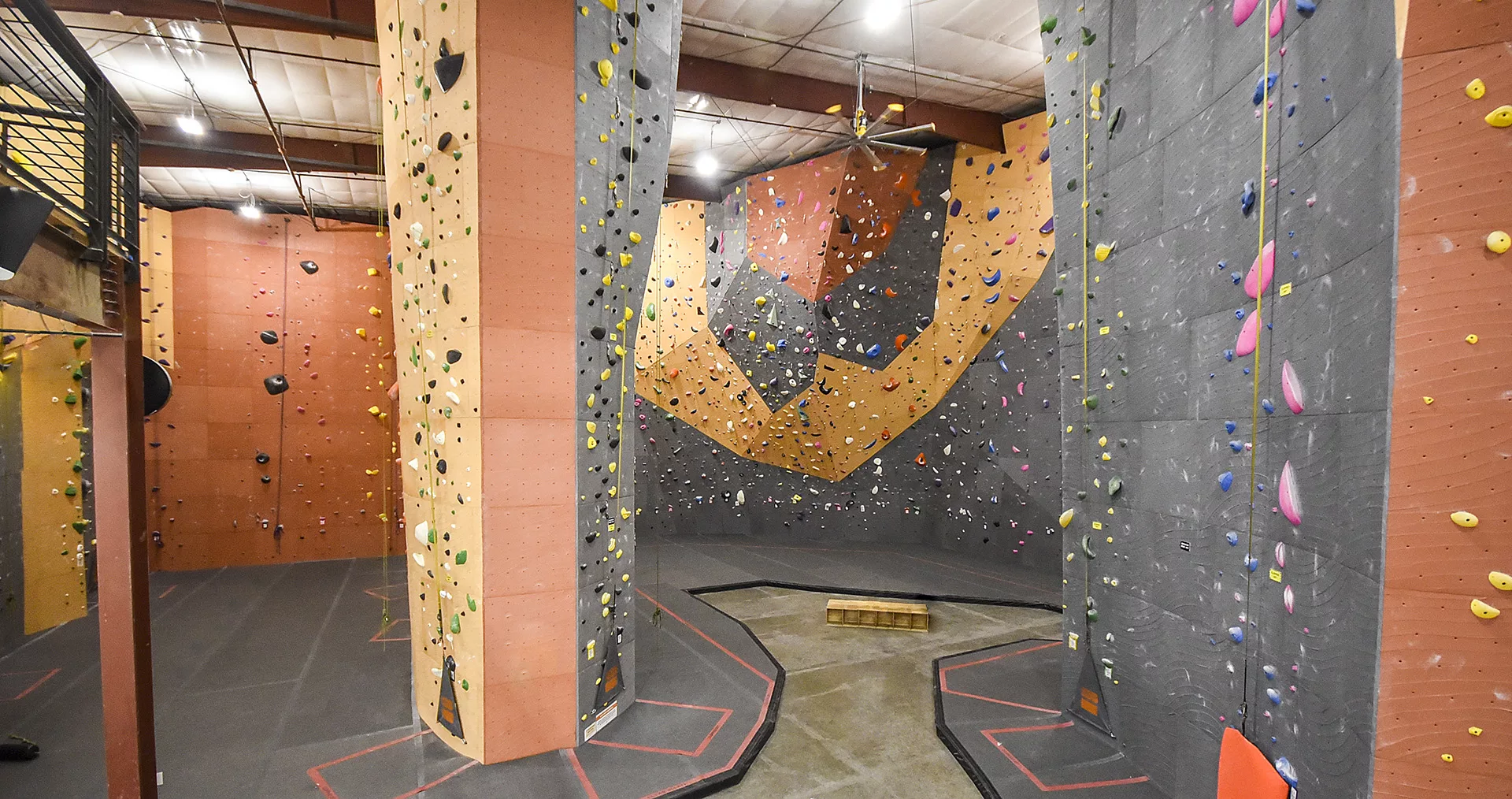 Climbing Gyms
---
Let's get your climbing gym off the ground! From start to finish we'll work with our clients on design, build, and operations of the wall and facility. Ground up or renovation of an existing space, we can create a climbing space for any configuration.
---
With all the rich history and years of experience, Elevate can put a wealth of build knowledge, operations expertise, materials, and dedication into designing and building your custom climbing walls!
---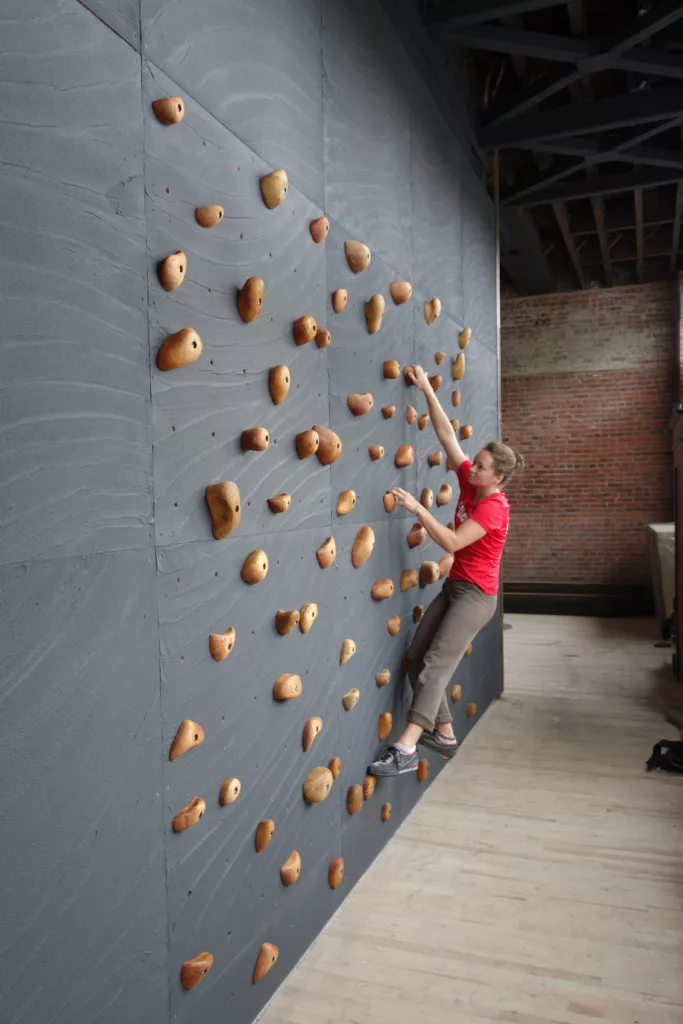 ---
Boutique Gyms
We specialize in smaller, design-oriented, climbing gym projects. We can build your climbing walls, retail area, social gathering places, front counter, and your entry way as well! Call us today, to get your questions answered!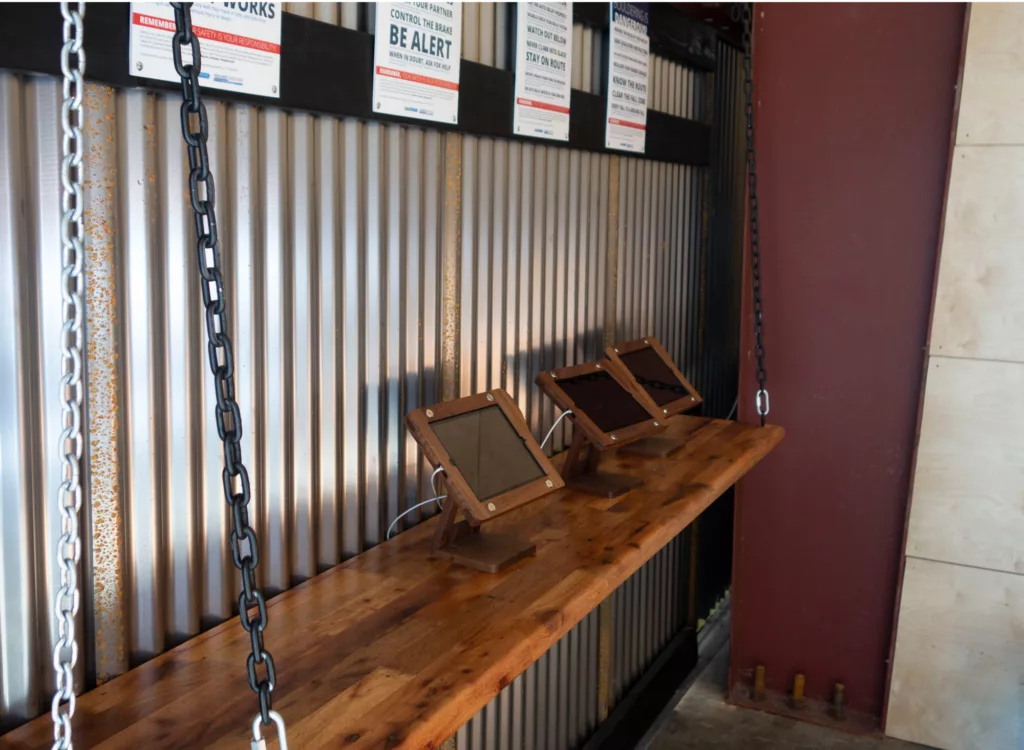 ---
Refurbished Gyms
Over time all businesses need a facelift. Climbing gyms eventually get worn out and need a remodel or refurbishing. Get you a quote to fit your budget and timeline! Want insight on how to improve your current flow and operations? Together with Vertical World, Elevate can consult on your current space. Vertical World has a track record of refurbishing gyms and showing the return on investment as a result. Give us a call to get a quote or to get some ideas on what we can do for you!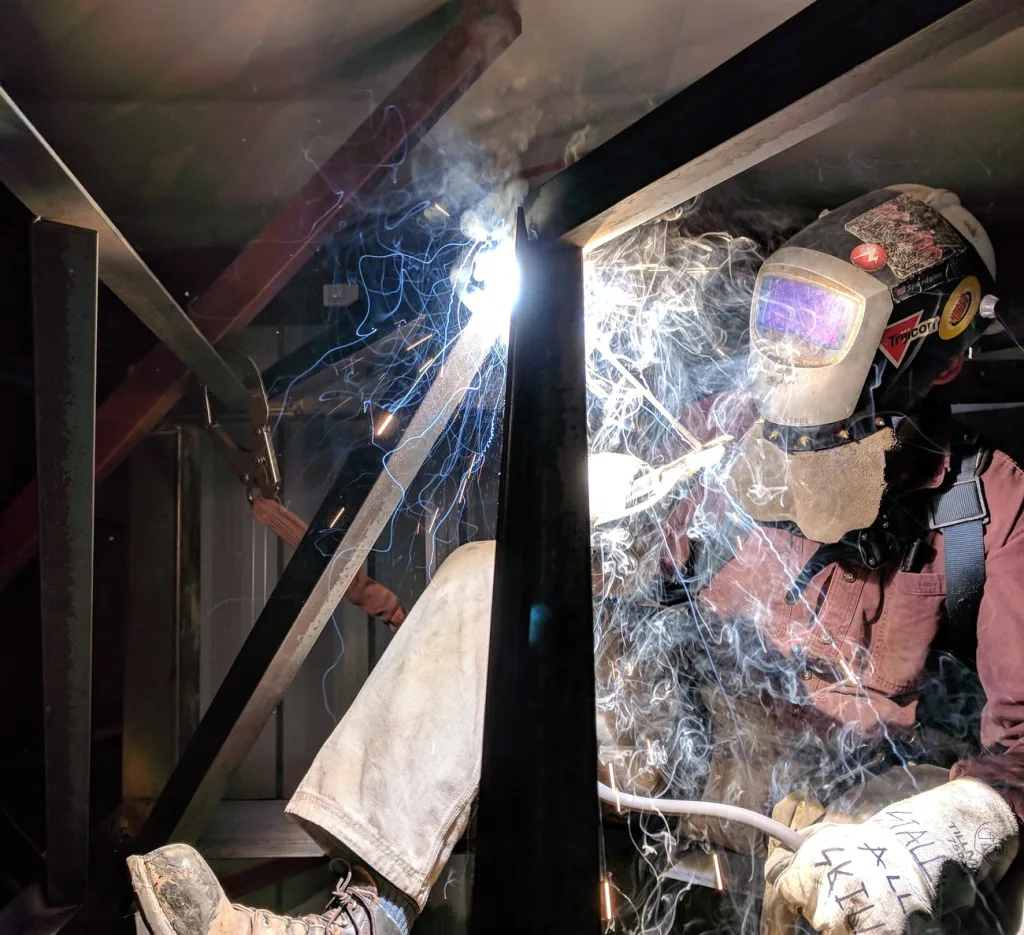 ---
With the customer and operator in mind, in close collaboration with gym owners, architects, and interior designers, Elevate delivers quality climbing wall installations.
With a choice between hand-sculpted concrete surface panels, or smooth synthetic panels, Elevate can build the ideal climbing wall for any environment.
---
"It was excellent working with you guys on this project. I was very pleased with the exactitude of your installation, it made the flooring installation simple and required very little modification of the flooring on our end. I was also impressed by how quickly the walls were constructed and the quality of workmanship employed. The walls you guys built really revitalized the space and has energized the community."

— Kyle McConnell, Flashed Climbing
---