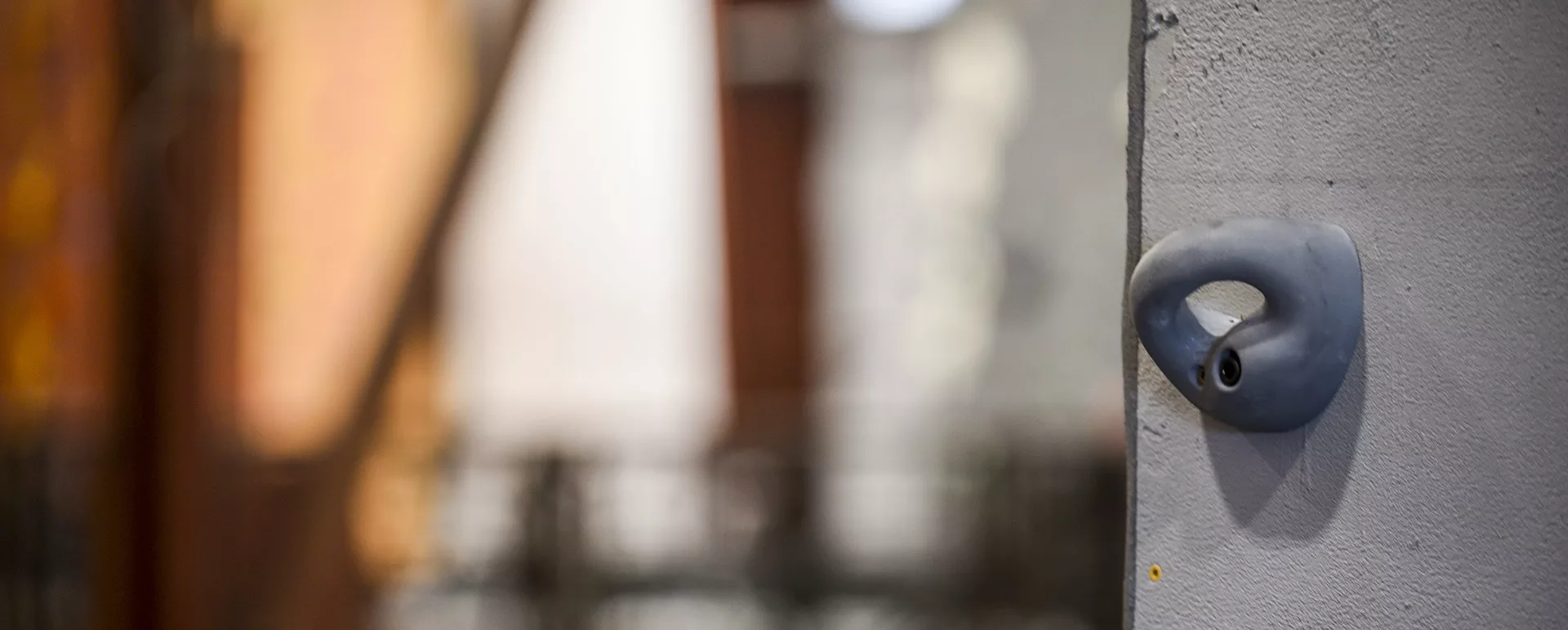 Commercial Climbing Walls
---
Fitness centers, rec facilities, military training sites, apartment buildings, therapy centers…we do it all! As rock climbers and contractors, we can help you configure and build your space to suit!
---
"In our entire training complex to include the gym and the Punisher, your wall is the most functionally unique and aesthetically appealing element by far. Rangers showed up after the long weekend with a new wall that had 'magically appeared' — they couldn't be happier."

— Zach T. Cohen, Ft. Benning
---
Apartment Complexes
Apartment complexes are unique in design and use. Usually there is limited space that requires precise and effective design criteria. The customer base is unique in that a broad range of customers will have access to the facility. This environment has different challenges from a climbing gym. The walls must be designed for a broader skill level and risk management is managed differently than a climbing gym. We have the experience to work through these paradigms to deliver an enjoyable and successful climbing environment.
Military and Training
Military Climbing Walls and Search & Rescue have specific objectives of high level training for technical skills that can be adapted to Military training needs. Search & Rescue have objectives of training for rescue operations, rappelling, and technical climbing training. Elevate Climbing Walls has over 20 years of experience in delivering specialized climbing walls for the Military and Search & Rescue
Schools & Universities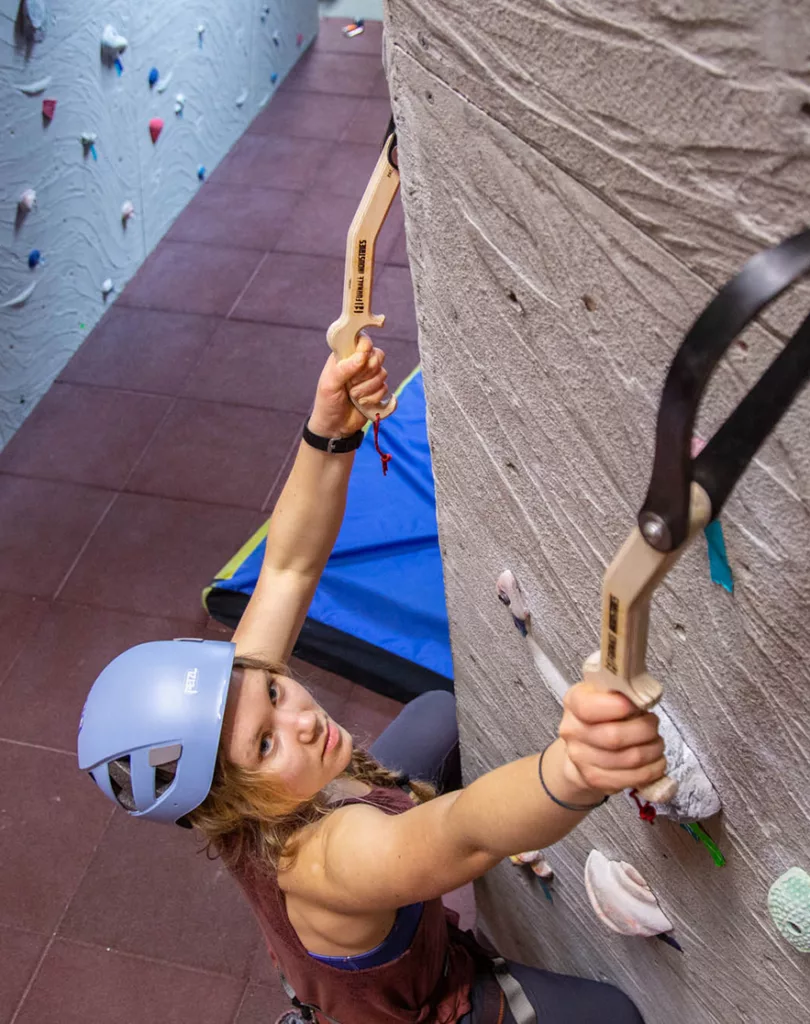 Schools and Universities have specific teaching and leadership course objectives. They also have a need for a social setting that incorporate their climbing walls. Elevate Climbing Walls, in collaboration with Vertical World, can design not only the climbing walls, but also the curriculum that will fit the schools objectives.
Rec & Fitness Centers
Recreation Centers often focus on youth programs, camps and group lessons for youth. Vertical World climbing gyms has been running these programs for over 30 years in their climbing gyms. Elevate Climbing Walls collaborates with Vertical World in designing the climbing walls and and the programs that will meet all the youth program needs.