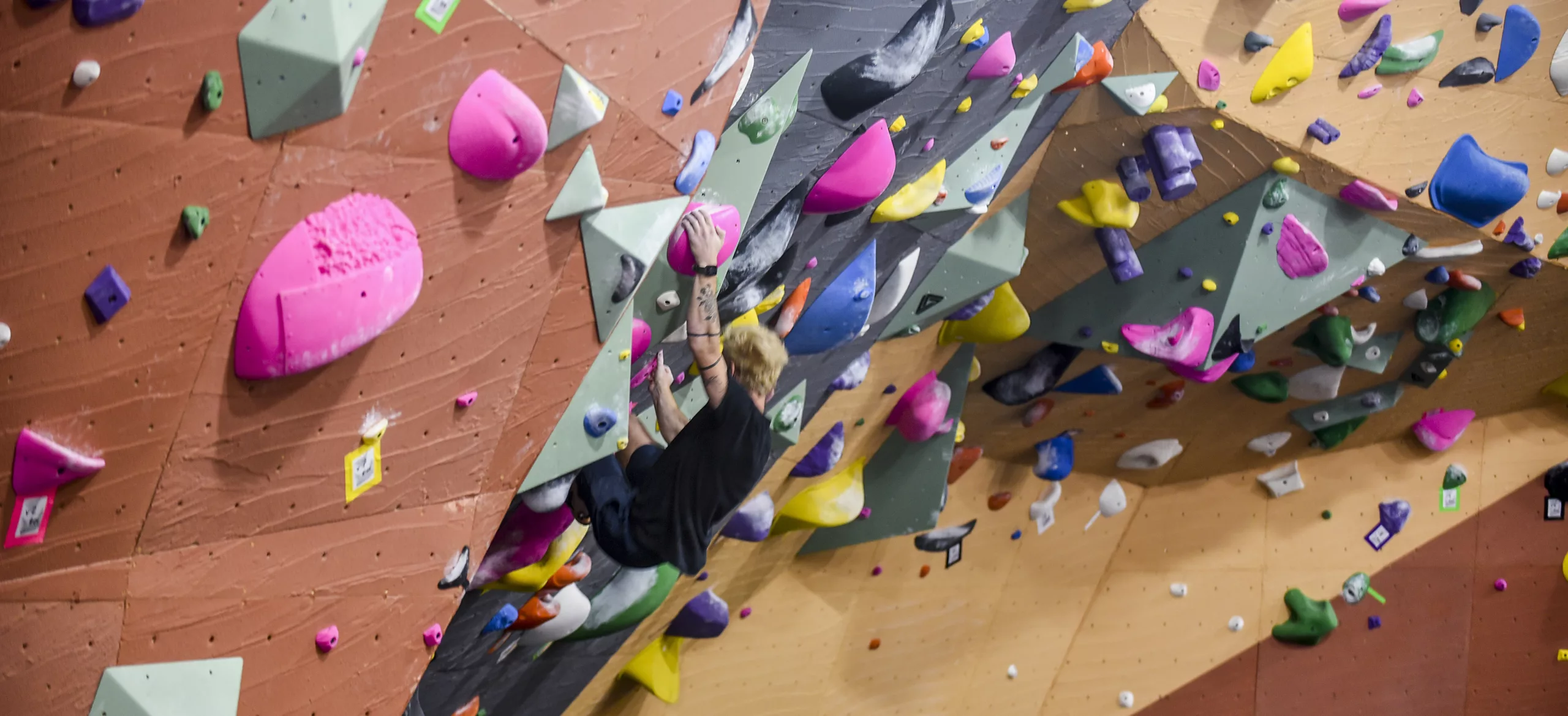 Established and Growing
---
Proudly designing, fabricating, and installing custom climbing walls within private and commercial climbing communities for over 35 years!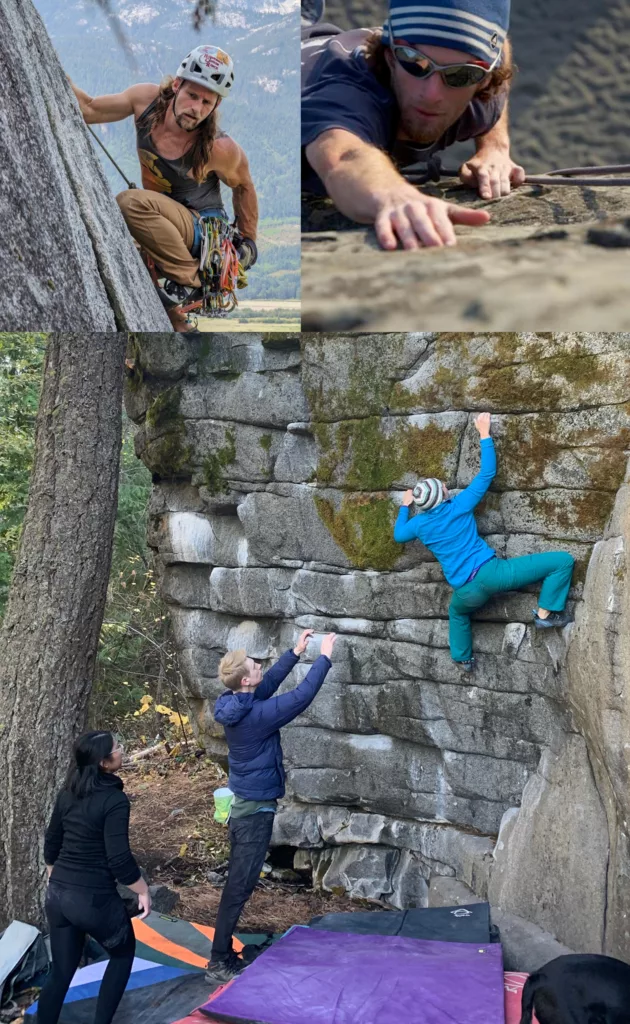 A Team of Climbers from the Pacific Northwest
---
We work as a team of designers and builders to create premium climbing wall solutions for your demands. We have over 35 years of experience creating custom climbing wall solutions for a range of clients around the nation.
We would love to have you join us! All employment is decided on the basis of qualifications, merit, and business need. We pride ourselves in creating an inclusive and welcoming community in our facilities. Check out our current available positions!
Climbing Gyms
---
Gyms were the origin of Elevate Climbing Walls and continue to be our mainstay. Reach out to our team to get your climbing gym or rec center climbing wall project off the ground.
Indoor, Outdoor, Municipal, Commercial, and Residential Walls
---
We can work with your regional contractors or travel to your location, to execute a detailed climbing wall design plan. Give us a call, and let's discuss your project: 206-641-9119!