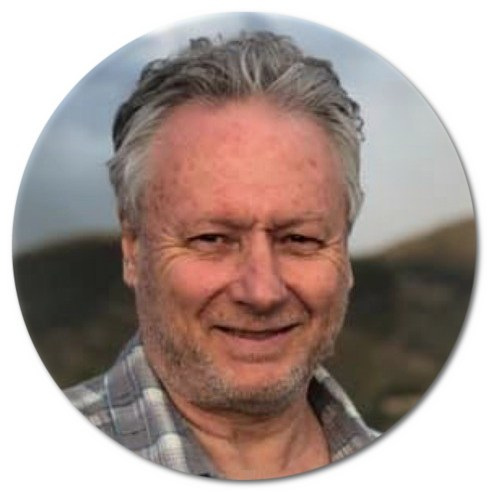 Rich Johnston, Founder and Gym Design Consultant
Rich founded Vertical World, America's First Indoor Climbing Gym in 1987, which currently operates rock climbing gyms in Seattle, Lynnwood, and Redmond.  Rich also was a founding Board of Director and Chairman of the Climbing Wall Association (CWA). He co-authored the first published Climbing Gym Industry Practices.
At Elevate Climbing Walls, Rich is our climbing wall guru with over 30 years of experience designing climbing walls for thousands of clients.  His deep knowledge in design and operations helps him guide many clients to success while avoiding pitfalls common in many large projects.  He enjoys spending sunny days on his paddleboard and being outside with his wife and two dogs.